1977 : primary school built by René PIERRE
Draft of the school we want to build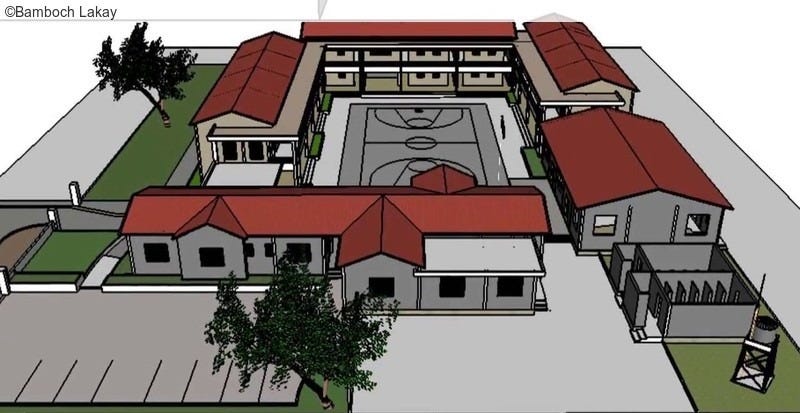 Tax benefits from donations


For a private individual the State grants a tax reduction equal to 66% of the donation amount within the limit of 20% of your taxable income. In case of exceeding this limit, you can carry the excess over the following five years.
For example, a 150 € donation will only cost you 51 €.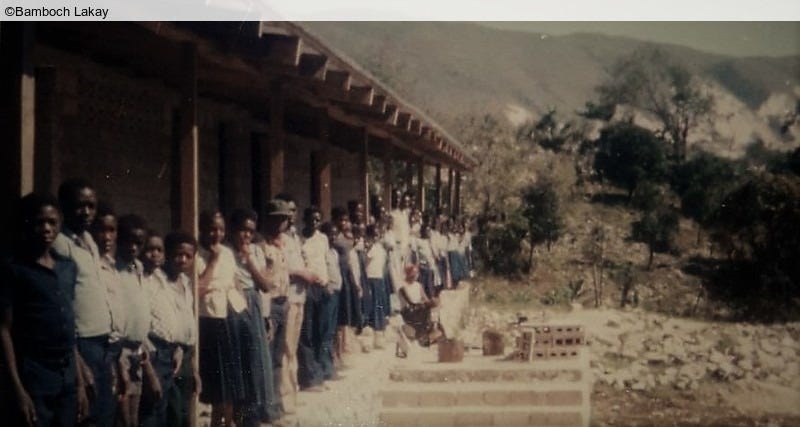 Get involved and help us to help them !
To pursue our poverty alleviation programs, we need your sponsorship. You can make a donation by sending a check
Join us and your help will make a difference! Thank you.
Artistic collaboration & partnership
Club UNESCO de Haute Saintonge, France
The Flagship day in Belgium
Classical music and drums, Manoir de Liss, England